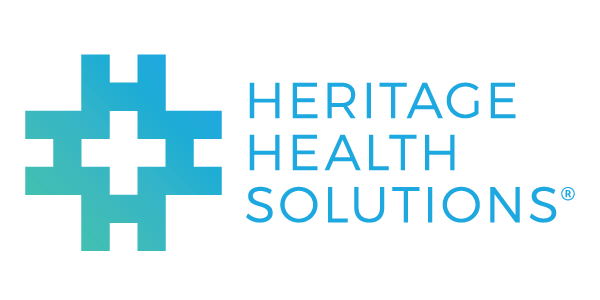 Heritage Health Solutions (Heritage), in partnership with the United States Marshals Service (USMS), has developed a comprehensive pharmaceutical program with mail order and local pharmacy services.
Our web portal provides secure access to documents, forms, and tips to help District Offices and Detention Facilities fully maximize the USMS National Managed Care Contract (NMCC) Pharmacy Program. 
Please take a moment to review our Privacy Policy and Terms & Conditions located in the footer.
By accessing this web portal, you agree to these conditions.